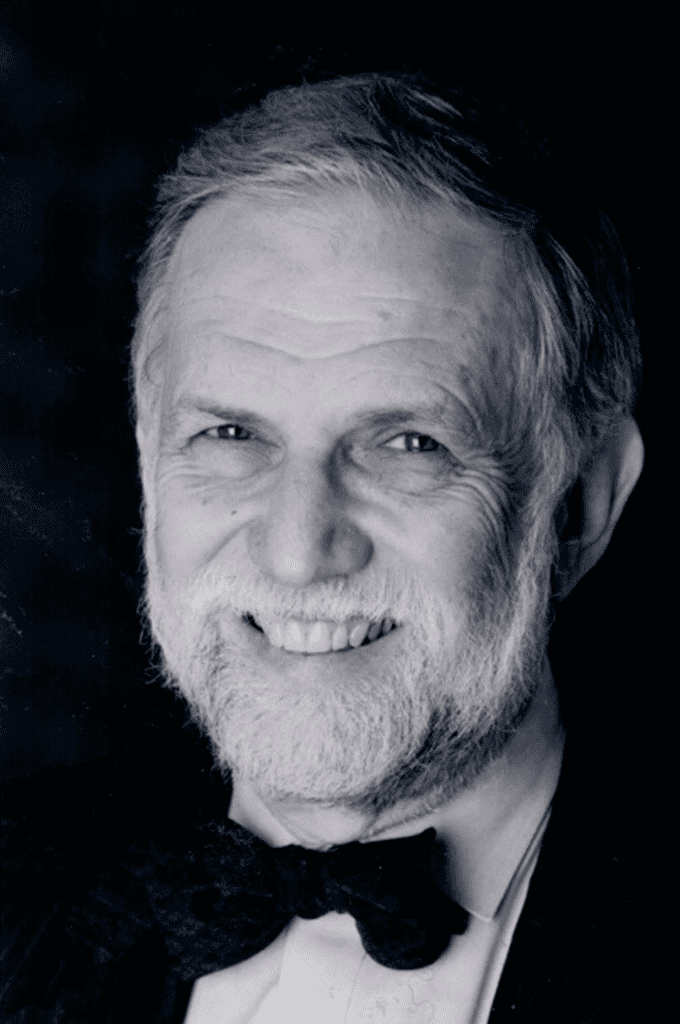 Neil Raff, M.D. is medical director at Integrated Quality Care, Medical P.C. He has specialized in Functional Medicine for over 40 years. He graduated from Johns Hopkins University School of Medicine and went on to complete his medical internship at NYU-Bellevue and medical residency and fellowship at Bronx VA Hospital. While serving in the United States Air Force (USAF) he became a member of the Academy of Psychosomatic Medicine, which integrates physical and psychological function (the mind-body connection). Dr. Raff is a Certified Nutritional Specialist (C.N.S.) whose ever-expanding interest in complementary medicine has led him to combine his professional medical practices with natural and nutritional therapies. Dr. Raff has appeared on various health and wellness shows, including Gary Null's radio show, Natural Living, and as a speaker at Gilda's Club.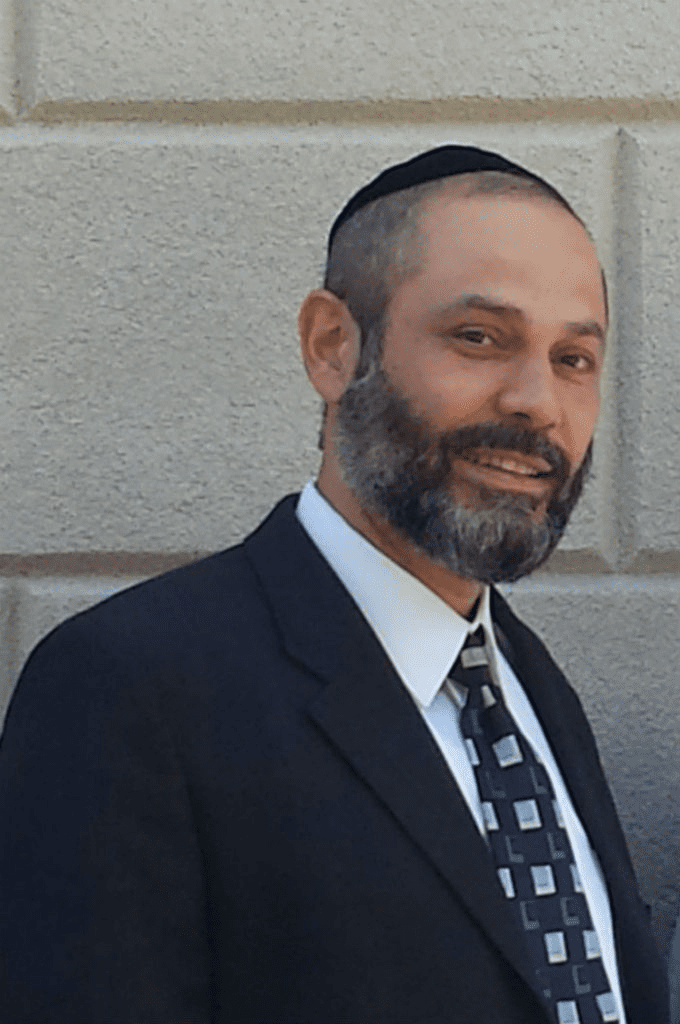 David Zirkiev, PA – C is a Physician Assistant at Integrated Quality Care, Medical P.C. for the past 8 years. He obtained his Bachelor of Science in Biology degree at State University at Stony Brook. He then earned his Physician Assistant degree from Long Island University in 1998. He is a member of a variety of professional organizations including ACAM, A4M, AAOM, and AAPA. David has extensive experience in Stem Cell Research. Alternative Medicine, Bioidentical Hormone Replacement Therapy, Parkinson's, Neurological disorders, Holistic Pain Management including Stem cell, PRP, Prolotherapy, Prolozone, Neural Therapy, Biopuncture and more. Prior to coming to Integrated Quality Care, Medical P.C., he worked as a Physician Assistant in the Departments of Physical Medicine and Rehabilitation. He is pleased and honored to be a member of our team.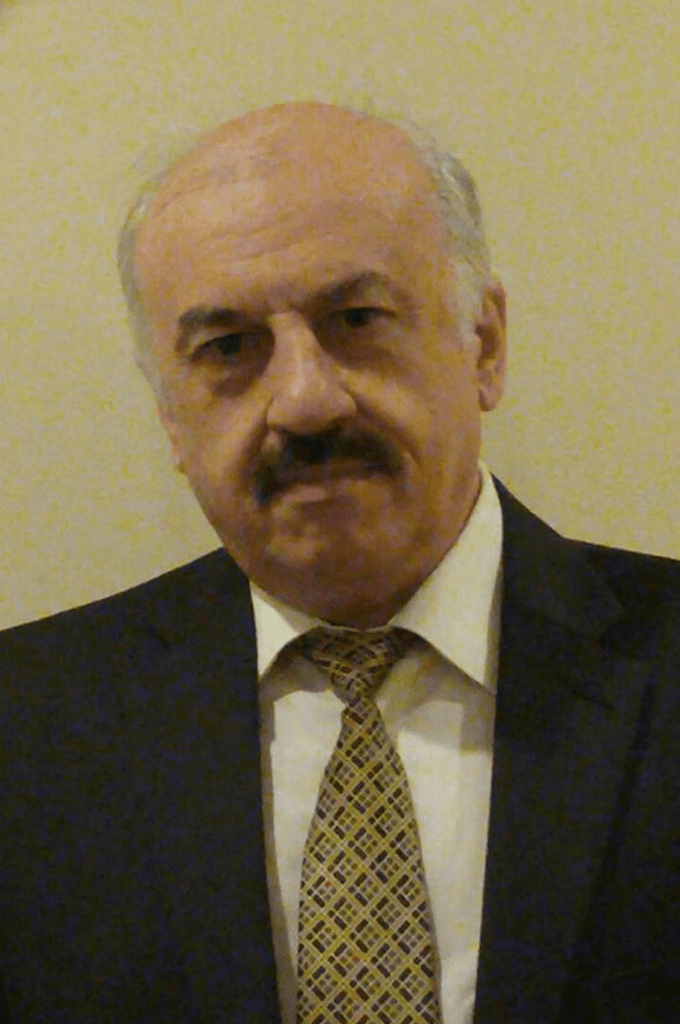 Lev Akbashev is a massage therapist at Integrated Quality Care, Medical P.C.. Akbashev received his Medical Degree in 1984 from Andijan Medical School in former U.S.S.R where he graduated with distinction in research. He practiced as a Medical Doctor, specializing in Neurology and performed Manual Therapy for 15 years in the local hospital and private clinic. He is presently a New York State licensed, Board Certified Massage Therapist. Lev graduated The Swedish Massage and Acupuncture Institute in New York in 2001. Since then he has worked as a Massage Therapist in our medical office. He has wide experience working with patients with spinal cord problems, joints, illnesses of nervous system, diabetes, stress etc. Lev has also published numerous articles about the benefits of massage therapy. He performs Lymphatic Drainage Massage, Swedish massage, Reflexology, Hot Stone massage, Stress Relieving massage and Shiatsu. Lev is delighted and honored to become a member of this prestigious practice for the past 7 years.